Magic drops Vitamin-C facial serum is designed to fight the effects of oxidative stress, targeting areas of hyperpigmentation, dullness and uneven skin tone to promote a bright and balanced complexion.
Suitable for all skin types and tones, the Magic drops Vitamin C serum is supercharged with a host of fortifying ingredients. Antioxidant-rich Vitamin C, renowned for its anti-ageing properties, helps boost and firm the skin while working to unify the appearance of sun spots, age spots and discoloration.

Benefits:
Powerful antioxidant that fights wrinkles by stimulating production of collagen

Brightens complexion by blocking excess pigment creation
Protects the skin from damaging free radicals and other environmental stressor
Ingredients:
VITAMINA C, SODIUM HYALURONATE, ROSA CANINA EXTRACT, ALOE BARBADENSIS.
Water, Sodium ascorbyl phosphate, Ascorbyl Glucoside, Pentylene glycol, Caprylyl glycol, Ascorbic acid, Maltodextrin, Ethylhexylglycerin, Sodium hyaluronate, Citric acid, Sodium hydroxide, Sodium benzoate, Potassium sorbate.
How to apply:
Apply a few drops to face in the AM and PM as part of your skincare regimen. Avoid use around eyes. Use sun protection in the AM. If irritation occurs, cease use and consult a physician. Use only as directed on unbroken skin.
Patch testing prior to use is advised. Keep out of reach of children.
Patch Test:
Patch tests are an easy way to help predict if you may experience a negative initial reaction to a new product. It is recommended to perform a patch test before incorporating any new product into your regimen. We have outlined a general method for conducting your own patch test below based on the type of product.
Apply a small amount of the product onto a clean area of skin on the upper forearm.
Keep the area dry.
If the product has a specified duration of use, rinse off after this time has elapsed.
Otherwise, rinse off after 24 hours.
If any redness, burning, itching, blistering or irritation is observed at any time throughout the test, do not use the product.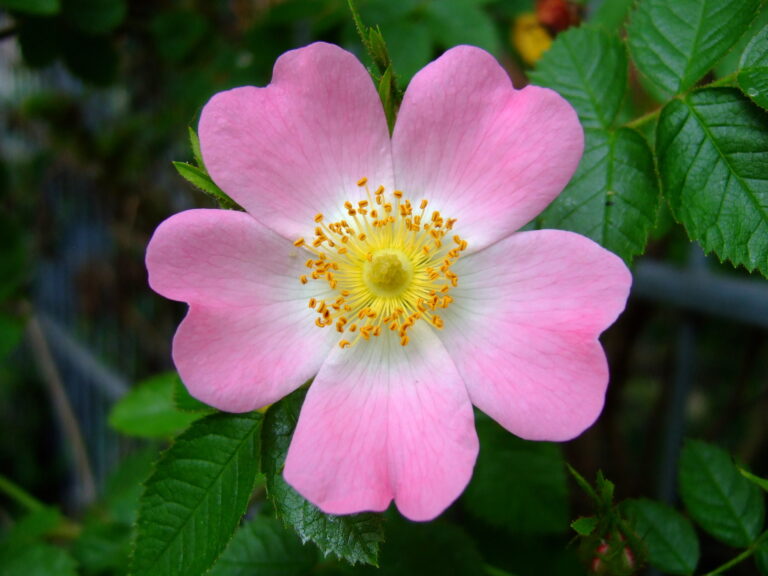 Botanical ingredients:
Magic drops is inspired to create formulations that include botanical ingredients powerful enough to work gently and to deliver safe and natural results. Rosa canica extract- forms protective film on the skin that helps cell regeneration and improves the texture of the epidermis, reduces skin blemishes and irritations.
Aloe barbadensis- has cooling properties that give a soothing effect on skin. lightens blemishes and scars. Fights skin aging and moisturizes the skin.